Welcome to Tesery! As a Research & Development Team, we take pride in the designs and quality of our products. Every step we take is done meticulously to ensure that all engineers are on board with our designs to ensure unity throughout the design process. Because we invest so much time and resources into the blueprints of our products, you'll notice that our store does not carry the multitude of products that other retailers may offer.
We pride ourselves in our work and we champion quality and process over speed and quantity. Every product we design is accurate down to the centimeter. Thus, each product we add to our line is guaranteed to be flawless that has won the approval of our entire team! Rest easy knowing we did our research, and trust us with your Tesla needs!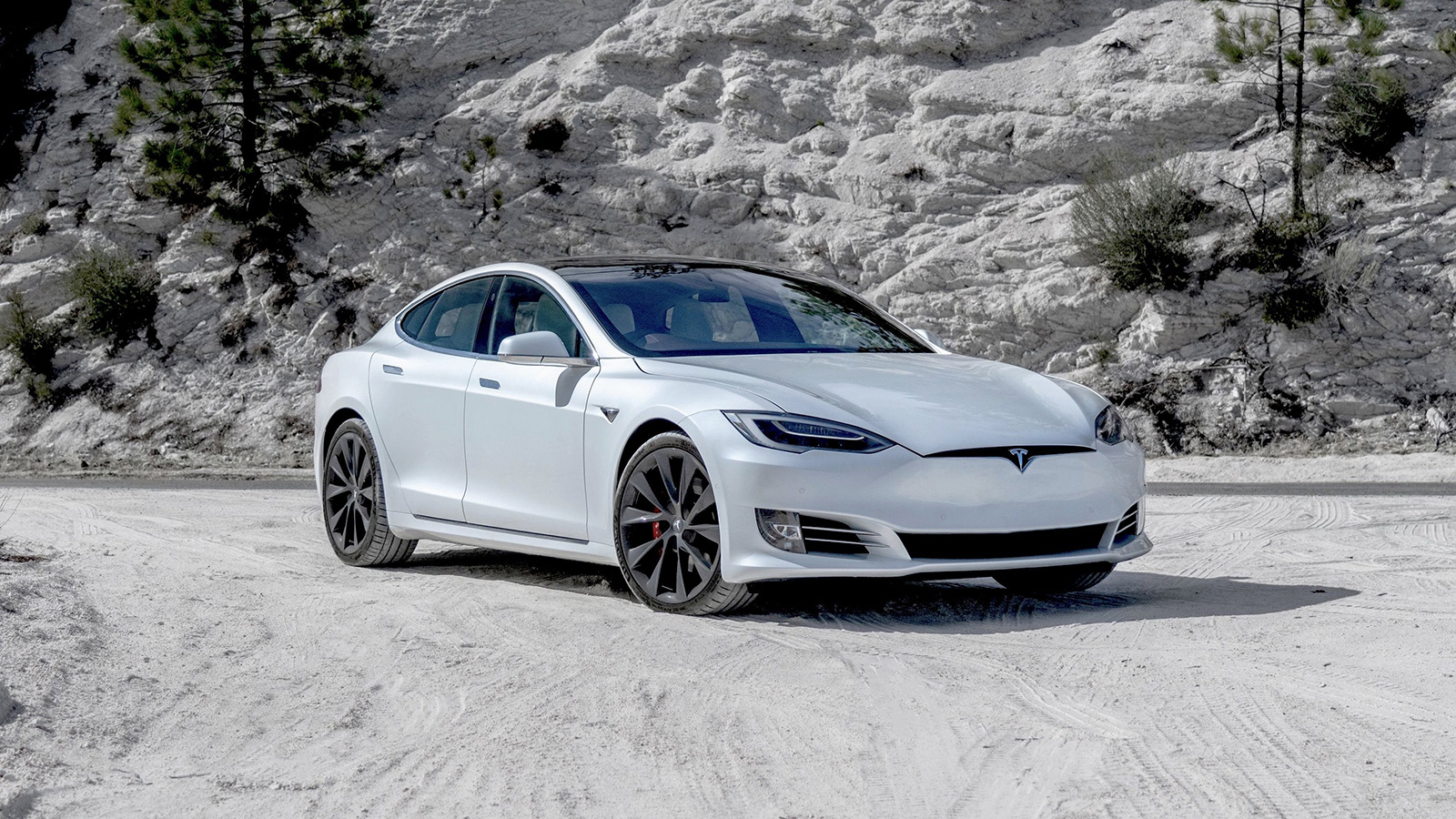 We started Tesery because we believe in our mission to provide the highest quality products at unbeatable prices for the next-generation consumer. For too long, Tesla fanatics have lamented the soaring costs of cheap aftermarket accessories that seem to break too soon.
That's why we embarked on a journey to invest heavily into our Research and Development Team to design all our products in-house and manufacture them with trusted suppliers that can ensure quality and affordability.
We want to be your one-stop-shop for all things Tesla. We're big believers in sustainability, so if you've gone ahead to go green with Tesla, the least we can do is help you love your car even more with quality accessories at a discounted rate to help you spread the joy of being eco-friendly. No matter what walk of life you're from, we welcome you to sample our products!